Another day at heights
We provide you with access solutions that simply work – and a service network to keep them working. Reliably, predictably, year after year. High uptime means secure, efficient and profitable work as well as safe return home when the work is done.
Industrial access platforms
With up-to-date aerial platform any work at heights becomes safer and more efficient. The range of access solutions and various accessories keep you geared up for completing your job on time – and getting home safely. Mountable onto any commercial truck chassis, our hydraulic platforms are designed and built in-house and have a 25-year guaranteed supply of spare parts.
Insulated platforms
Transmission and power line construction, maintenance and cleaning set special safety demands for the equipment. Our insulated platforms are specifically designed for working with live lines of up to 750kV, so you can get the job done without unnecessary breaks in power supply.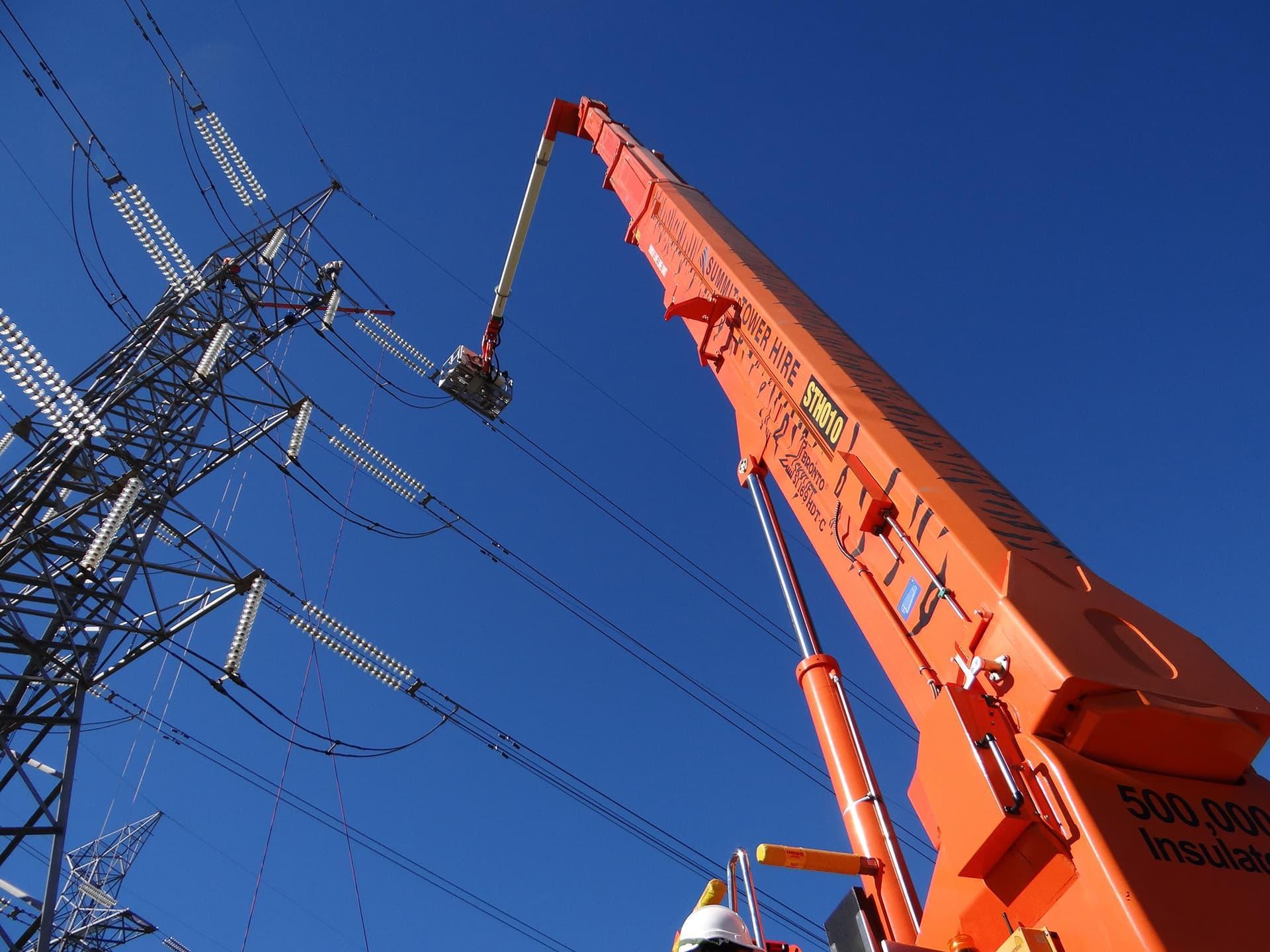 Taking care of your Bronto
Our extensive international service network offers top-notch maintenance and upgrade services. It will ensure your aerial platform will perform throughout its service life as reliably as the day it was bought – with a parts supply for at least 25 years.