High-quality truck-mounted aerial platforms
Bronto Skylift is a trusted global supplier of truck-mounted aerial platforms. We design, manufacture, sell and service appliances for rescue and firefighting, as well as for industrial access. Whatever your job requires, our product range of over 50 models with a range of 17 to 112 meters working height will ensure you are up for it.
Our headquarters and production plants are situated in Finland. In addition to our subsidiaries in Germany, Sweden, Switzerland and the USA we have an extensive network of local partners around the globe. We are a part of Japan-based Morita Holdings Corporation.
How can we help you?
We are there for you, all around the globe. Look up the nearest Bronto Skylift contact or a local partner from the contact page.
Fast action in a city of 15 million
The Mumbai Fire Brigade has been working to keep residents of India's second largest city – and financial capital – safe since 1887.
Read more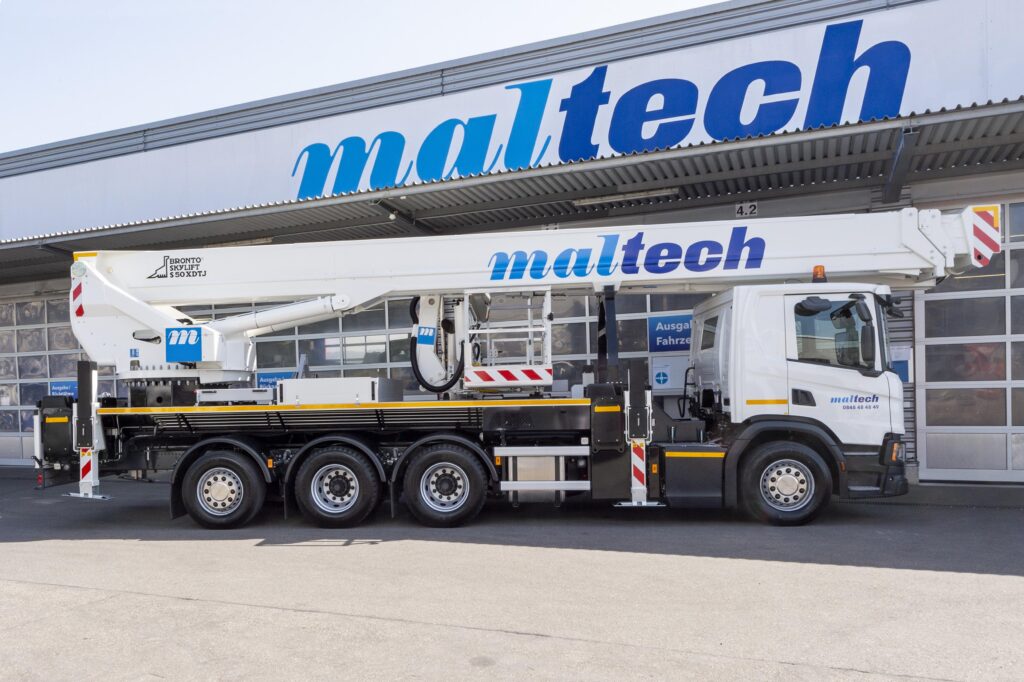 Five decades of win-win – and 100 Brontos
This summer, Maltech AG, a market-leading equipment rental company in Switzerland, sealed the deal on their 100th Bronto Skylift aerial platform.
Read more