Sorry, no posts found.
7 April, 2020
– News
First Bronto F135RLX aerial platform to Manchester, N.H. Fire Department
E-ONE, a subsidiary of REV Group and a manufacturer of fire apparatus, has made the delivery of the first Bronto F135RLX for the Manchester Fire Department in New Hampshire. This aerial ladder platform represents the newest configuration by Bronto Skylift and E-ONE in North America. It features an industry leading 135' vertical reach and includes an all
...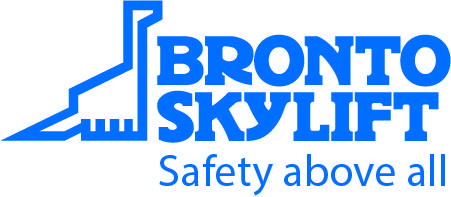 20 March, 2020
– News
General statement regarding Coronavirus
This general statement is to provide you with brief information about precautionary actions we are taking to address risks related to the Coronavirus epidemic. We are closely following the instructions from the authorities and are doing our part in this joint battle against the virus. Preparedness team The company's management has set up a preparedness
...