Sorry, no posts found.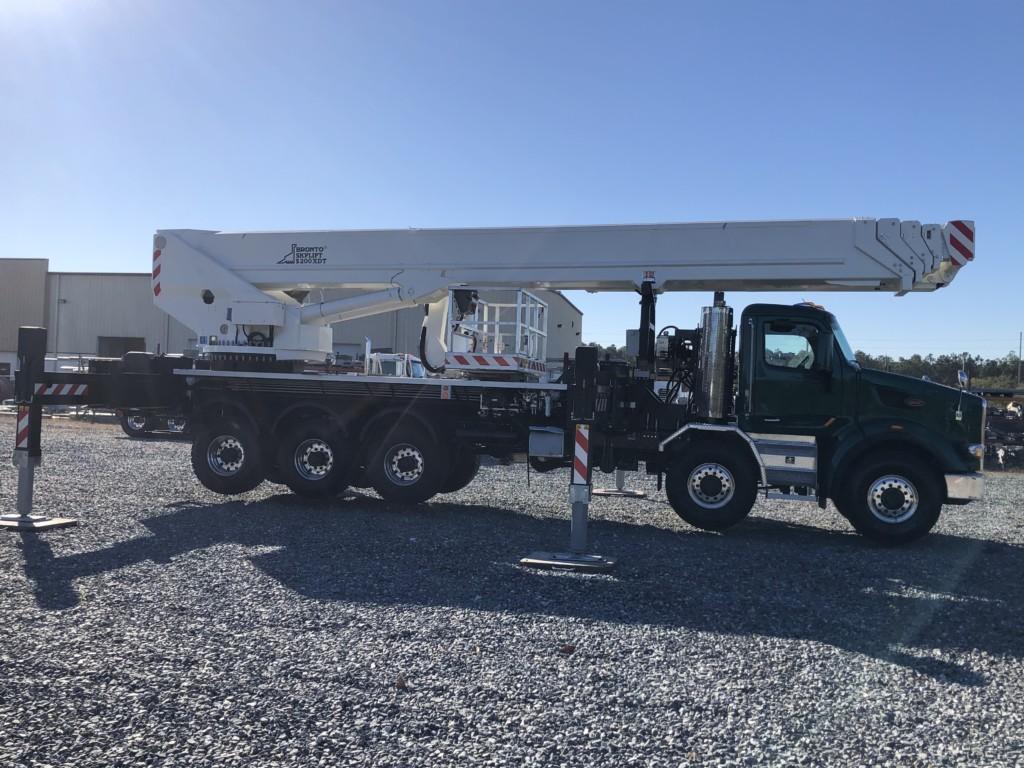 30 April, 2021
– News
Two Bronto aerial platforms delivered by Aspen Equipment
Bronto Skylift's distributor Aspen Equipment recently delivered two new aerial platforms to customers in California and South Dakota. Though based in Minnesota, Aspen's build and delivery capabilities allows it to serve customers in many industries from around the country. Aspen Equipment has been a North American dealer for Bronto for nearly 22 years and currently
...
22 April, 2021
– News
230ft Bronto aerial platform for NASA's Jet Propulsion Laboratory
Aerial work platforms are regularly used to maintain telecom antennas, but not all telecom antennas are the same. When it comes to making a long-distance call, it's hard to top Deep Space Network operated by NASA's Jet Propulsion Laboratory (JPL). It's the largest and most sensitive scientific telecommunications system in the world. A Bronto S230XDT
...