Sorry, no posts found.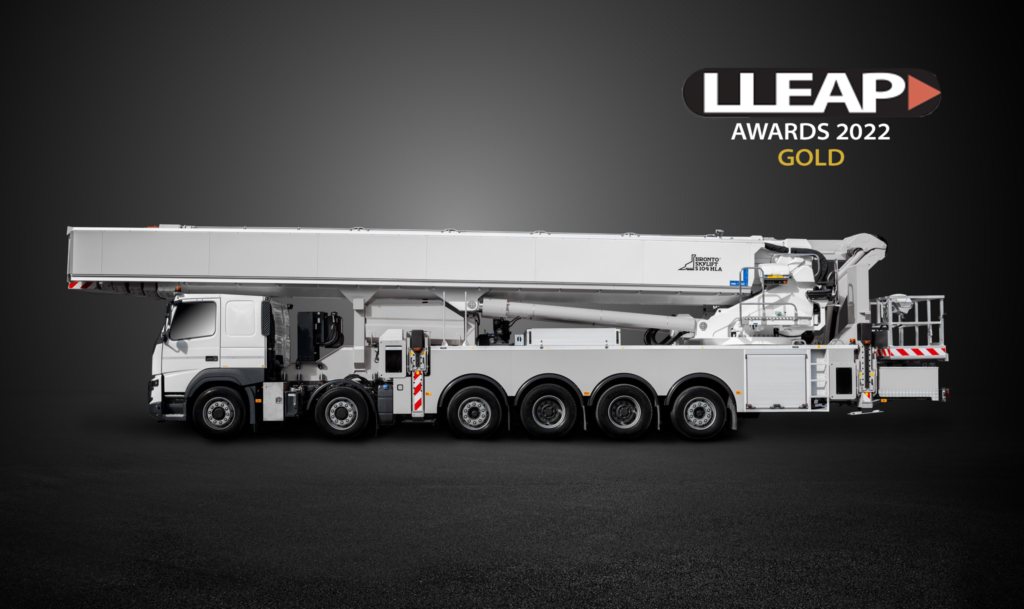 23 January, 2023
– News
Bronto S341HLA wins gold in LLEAP awards
We are delighted to announce that the Bronto S341HLA aerial platform, globally known as Bronto S104HLA, has been recognized with a gold award in the vehicle-mounted aerial lift category in the 2022 LLEAP Awards presented by Lift & Access. The yearly LLEAP awards showcase the North American access industry's best and most innovative products and award them in...
22 December, 2022
– News
Bronto Challenge Tour 2022 Winner
The Bronto Challenge Tour 2022 officially came to an end in October as bauma22 hosted the stage for the final destination of the challenge. The Bronto Challenge gave operators and everyone brave enough to take on the challenge an opportunity to compete on a timed aerial race course in virtual reality, as it visited exhibitions...