Sorry, no posts found.
20 June, 2023
– News
Bronto Skylift receives EN-type certification for TTL
Bronto Skylift has received EN-type certification for a turntable ladder truck (TTL), achieved by joint product development with parent company, Japan-based Morita Group, that has developed and delivered turntable ladder trucks since 1957. "We have several joint development programs on-going with our parent company Morita. Some of them are in the field of digitalization and...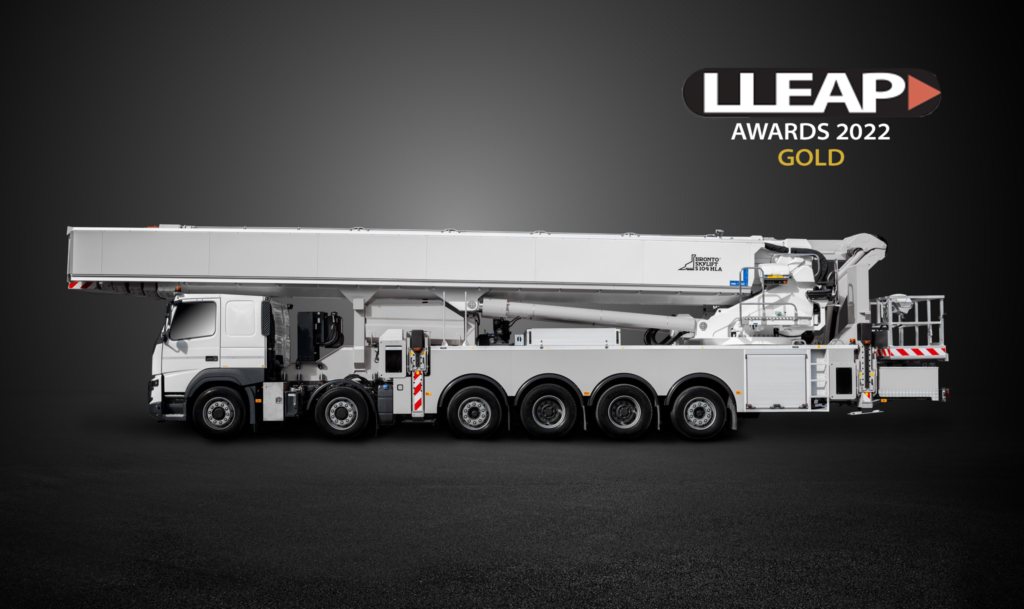 23 January, 2023
– News
Bronto S341HLA wins gold in LLEAP awards
We are delighted to announce that the Bronto S341HLA aerial platform, globally known as Bronto S104HLA, has been recognized with a gold award in the vehicle-mounted aerial lift category in the 2022 LLEAP Awards presented by Lift & Access. The yearly LLEAP awards showcase the North American access industry's best and most innovative products and award them in...